Why Choose Us
Here are the reasons why do we need to choose Future Select for your career.
Our vision is to be one of the most reliable education and migration consulting firm for Australia.
We believe that quality education must be accessible by deserving students around the world. Our experienced team understand that a every client's circumstances can be different so the team carefully access their situation such as academic qualification, English score, financial circumstances and other relevant issue while guiding them towards the best career pathways.
All staff of Future Select are profoundly prepared and hold capabilities from the Australian Professional bodies with an emphasis on sticking to all norms of the ESOS Act.
Our team hold QEAC, ISANA and MARA accreditation and have specialised about the Australia Education system.
We work with and represent many Australian education providers – ELICOS, VET, TAFE and Universities in all State and Territories of Australia.
We have been able to build up quickly with at least 9 branch offices in a short period of time.
Our target to provide best possible guidelines to international students from many countries and mainly focus on Nepalese students
Our capacity to guide and inform regarding the best and suitable Institute will help you to select your future the way you want.
Future Select provides complete guidelines for visa lodgement and application procedure and help you to make your application successful.
We have a team of Registered Migration Agent who are only authorised people to provide migration assistance to you.
Have language problem? We can assist you in your own language.
Future Select will care all the dealing as its future and be reliable, prompt, transparent, respectful to all our partners and clients for every deal we make. We take full responsibility in all our dealings with our clients, our other partners and education providers.
Our Vision
Our Mission
Our message to you.
PhD (Forestry) Lincoln University, NZ
Registered Migration Agent
Graduate Cert. M. Law & Practice B.IT, B.Sc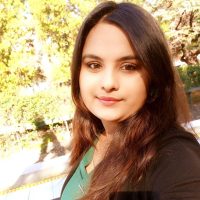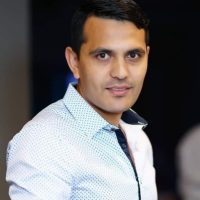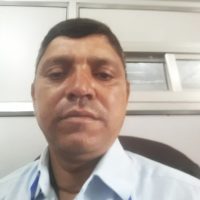 Branch Manager, Kohalpur, Nepal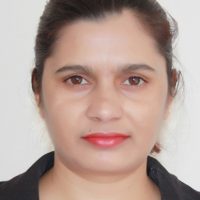 Admission Officer, Auburn Branch
Bhrikuti Int'l Education Consultancy in association with Future Select Education & Visa Services